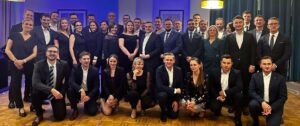 MBA Study Trip Poland Recap!  Last weekend, participants of the Executive MBA and International MBA programs of the Krakow Business School KUE took part in a...
Read more »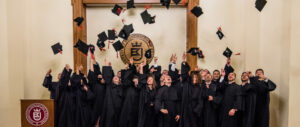 What a remarkable day it has been! It's time to celebrate the achievements of over 80 graduates from four outstanding MBA programs at the Krakow...
Read more »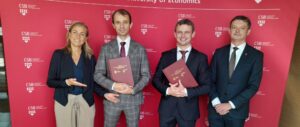 Exciting News from Krakow School of Business KUE! We are thrilled to announce that throughout the entire summer season, our dedicated MBA participants have successfully...
Read more »
Accreditations and Memberships