We're here to answer your questions about our International MBA program that can boost your career.
Click 'Call' to talk to us or fill out the form below and we'll get back to you. Your future starts here!
Recruitment for MBA Programs for the academic year 2023/2024 is open!
Sign up until 30th September!
The International MBA – European Multicultural Integrated Management Program, is a specialist, managerial program designed especially for the managers working in an international environment.
The goal of the program is to provide knowledge leading to the continuous development of managerial skills in a constantly changing international environment through the acquisition of the concepts of global management, investment and finance, controlling, change management, leadership and multicultural team management as well as global organizations.
International MBA studies, based on the unique concept of integrated management, created and developed by the partner of the Program – StGallen Integrated imt Business School, as a response to the challenges of today's international environment.
What makes the program unique?
> Combination of reliable knowledge with the development of soft skills,
> configuration of classes based on the concept of integrated management,
> Swiss partner school and Swiss quality of classes,
> European faculty of lecturers with proven business and scientific achievements.
The program is designed in such a way that students develop both knowledge of economic and business processes. We discuss and analyze specific aspects of company management together. This structure is appreciated by the audience and guarantees that each participant will translate the acquired knowledge into practical action. The individual courses are interrelated and form a unique combination that helps our graduates succeed and become more effective and efficient leaders.
Networking
The KSB Alumni MBA Club operates at the School. Moreover, Krakow School of Business is the only school in Poland that organizes the International MBA Congress every year. The Congress gathers people related to MBA studies, academia and business, who actively participate in these events, create a scientific and business platform, enabling the exchange of experiences. Knowledge about the latest trends in the economy, passed on during meetings, allows students and graduates to follow changes in the field of management.
Diploma prestige
Graduates receive a diploma issued by renowned educational institutions educating at the world level – the Krakow School of Business at the Krakow University of Economics and St Gallen Integrated imt Business School.
> The International MBA Program is designed for middle and senior managers, who want to acquire competencies in Integrated Management. The program is also addressed to entrepreneurs and startuppers who want to develop their knowledge and competencies in various management functions. 
> From candidates we require a university degree diploma, very good command of English and at least three years of managerial experience. We also ask to provide two reference letters from business partners.  
> We seek candidates with a good orientation in the business environment, with knowledge and experience, as well as flexibility, open-minded attitude and readiness to share their experience with other program participants. 
> MBA studies are demanding and are meant to deliver top quality learning experience, hence the recruitment process is carefully designed and multi-staged. It is our responsibility to optimize the selection of candidates based on their education profile, length of professional experience, positions held, areas and scope of responsibilities. 
Subjects are scheduled in the most efficient way to give students maximum benefit from the educational process. Each module in IMBA consists of up to 6 courses. The content of the modules may change in different years as we want the program to address the contemporary situation. Each semester offers core module courses and elective courses. Electives are a flexible part of the curriculum and allow personalization and adaptation to students' expectations and needs. As a result, students of each edition receive an exceptional program adapted to their needs.
> Global Economics
> Financial Management
> Financial Controlling for Managers
> Managerial Accounting
> Behavioral Economics

> Sales management
> Rethinking Marketing Value, Brand and Price

> Integrated Management
> Business Structures and Processes
> Strategic Management
> Sustainable Development

> Implementing Change and Leading Transformation
> Entrepreneurship and Innovation
> Building Winning Teams
> Business Game
> Leadership Masterclass
> Psychology in Business
> Self Management
> Impactful Public Speaking and Data Presentation
> Digitalization and Trends that Will Change the Face of Business

> Multicultural Human Resources Management
> Intercultural Intelligence
> Business Etiquette Worldwide

> MBA Induction
> Research Skills and Data Analysis
> MBA Dissertation Seminar
> Using Academic and Business Data Bases
> International MBA Congress
> Study Trip Poland
> Study Trip Switzerland
> Elective Courses

StGallen Integrated imt Business School is a leader in education based on "St. Gallen Management Concept", dedicated to solving advanced business problems. The institution from Switzerland was created as a platform integrating the cooperation of business schools, consulting companies, management centers and other institutions associated around the University of St. Gallen.
StGallen Integrated imt Business School organizes MBA studies, training, courses and consulting services for clients from all over the world.
> The International MBA Program lasts 2 years, 4 semesters. In each semester the students attend classes providing knowledge and developing certain skills and attitudes. Last 2 semesters involve seminars on written final dissertation. The Program also covers two Study Trips: one in Poland and the other one to Switzerland.
> Number of hours: IMBA consist of 510 hours of classes.
> Applied language: English 100%
> Forms of classes include: lectures, exercises, workshops, business case studies, presentations, team and individual projects, decision games and simulation activities, study trips, company visits.
> Courses are led by one or more instructors, depending on the subject and its requirements. Emphasis is put on critical, analytical and reflective thinking, both individual and team work.
> Every subject involves progress evaluation. It is conducted in multiple forms and depends on the knowledge or skills assessed. Those methods include tests, presentations, team work, individual written papers or discussion and solving case studies during class.
> Weekend classes are held on: Friday (between 3.00 p.m.–9.00 pm), Saturday and Sunday between 9.00 a.m.–4.00 p.m. The meetings are held approximately once or twice a month.
A candidate for the MBA studies must meet the following formal requirements:
> have a university degree diploma confirming completion of I or II cycle degree studies
> have a good command of English
> have minimum 3 years of professional experience of holding a managerial position
Enrolment stages step-by-step
The cost of full International MBA Program is 13 000 € or 59 000 PLN.
Program price includes:
> all obligatory courses carried out during the program,
> Study Trip Poland*,
> Study Trip to a Partner School*,
> participation in two editions of International MBA Congress,
> printed teaching materials for selected courses,
> exams,
> defense of the MBA dissertation,
> supporting of the teaching process – access to Learning Management System,
> access to Krakow University of Economics library and its online databases,
> meetings with business leaders within the KSB Alumni MBA Club,
> WiFi internet access,
> coffee breaks during classes,
> free parking at the University campus,
> access to School facilities.

* The main costs of participation in the trip are covered by KSB KUE (travel costs not included).
> Student covers the studies costs him/herself or they are covered by a company/institution. 
> Individual payment in EUR or in PLN.
> Company payment (employer or other entity) in PLN (after receiving pro-forma invoice).
> The condition of receiving the pro-forma invoice is prior submission of the application form.
> There is a possibility to pay in installments as below:
1st installment – 30% of the fee
2nd installment – 25% of the fee
3rd installment – 25% of the fee
4th installment – 20% of the fee
Installment must be paid until the beginning of each semester.
Financial Aid
All candidates can:
> seek funding or co-funding from their employer,
> seek funding or co-funding from Krajowy Fundusz Szkoleniowy www.kfs.pl.
Sponsorship tax credit
> An employer who pays college expenses for his employees may include these costs as deductible expenses, thereby reducing their tax base. At the same time (in addition to that), he can deduct 50% of this amount from the tax base – taking advantage of the so-called sponsorship tax credit. For more information, visit: Polski Ład – ulga na sponsoring (podatki.gov.pl)
Enrolment fee
> Before the personal interview the candidate should make the non-refundable payment of the recruitment fee of 850 PLN or 200 EUR
> Individual payment in PLN in the IRK system (in EUR on request)
> Company payment (employer or other entity) in PLN (after receiving pro-forma invoice)
> The condition of receiving the pro-forma invoice is prior submission of the application form for the MBA studies
After the defense of the MBA dissertation student receives:
> International MBA diploma granted by Krakow School of Business at Krakow University of Economics in cooperation with StGallen Integrated imt Business School from Switzerland,
> certificate of completion of postgraduate studies International MBA,
> transcript of academic records.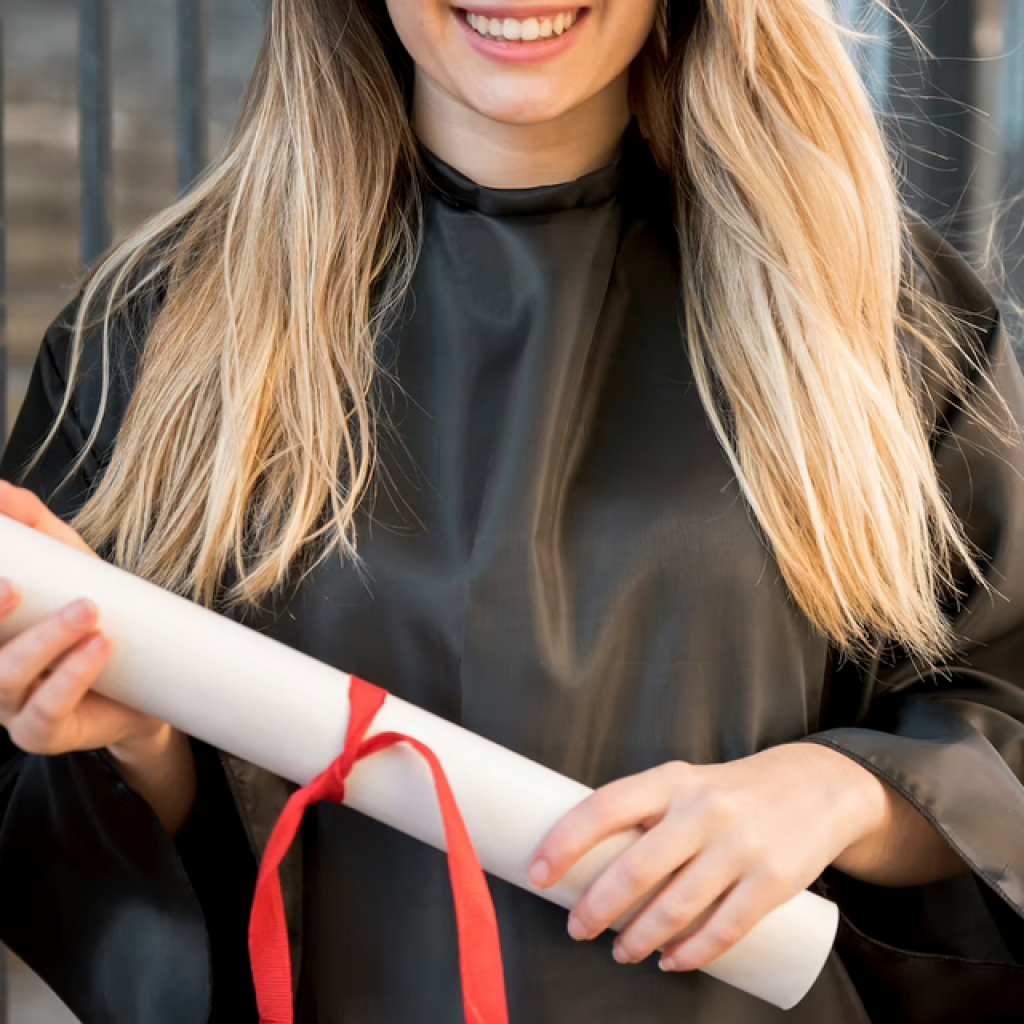 Prof. assoc. Dr. oec. HSG Christian Abegglen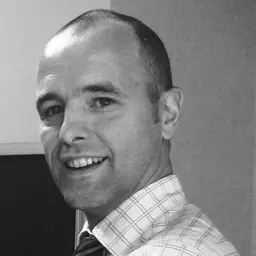 Prof. Pascal Brassier Ph.D.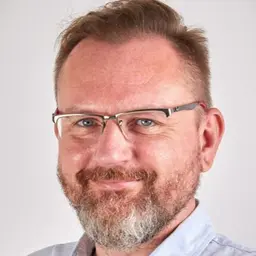 prof. Marek Ćwiklicki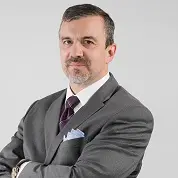 Dr Philippe J.S. De Brouwer
mgr Tomasz Dejtrowski

dr Anna Dolot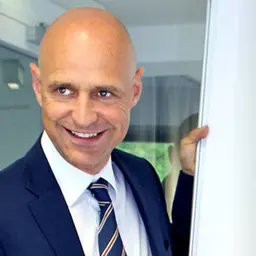 Dr. oec. HSG Jan Edlund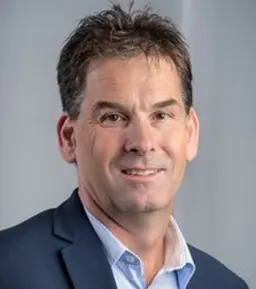 lic. rer. pol. Daniel Gfeller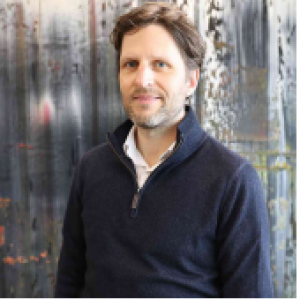 Dr. Justus von Grone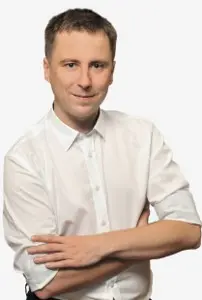 dr, CFA Tomasz Kasprowicz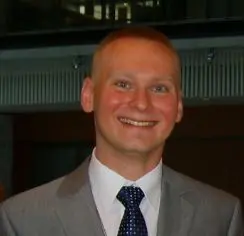 Prof. UEK dr hab. Bartosz Kurek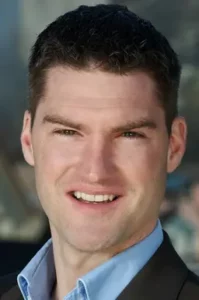 André Langenegger Ph.D.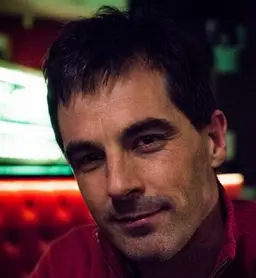 Richard Lucas MA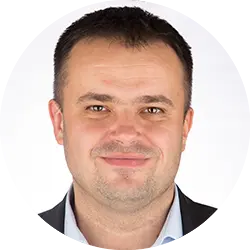 mgr inż. Tomasz Mendelski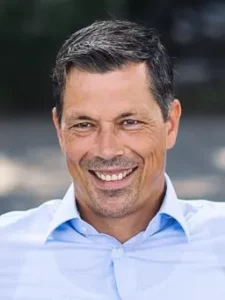 Dr. oec. HSG Markus Muellner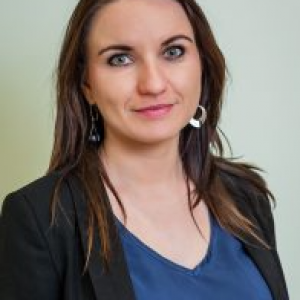 Mgr Kamila Pilch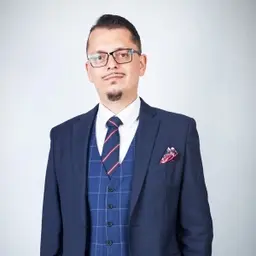 mgr Paweł Podsiedlik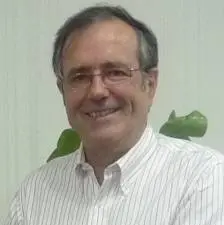 prof. Michel Poté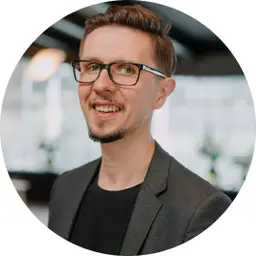 dr Piotr Prokopowicz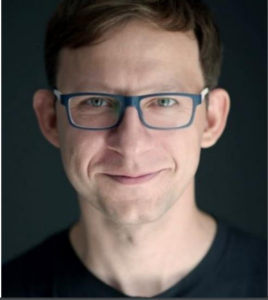 Seweryn Rudnicki, Ph.D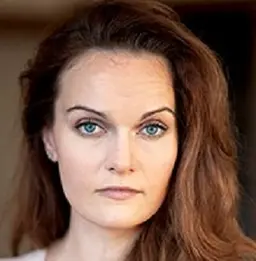 dr Monika Sady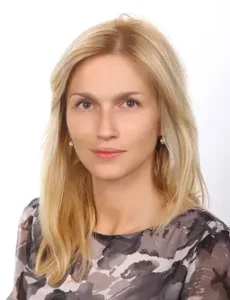 dr Katarzyna Sanak-Kosmowska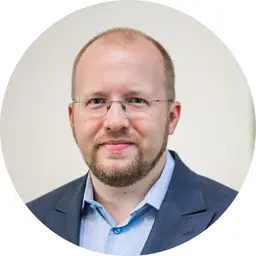 Piotr Sedlak Ph.D.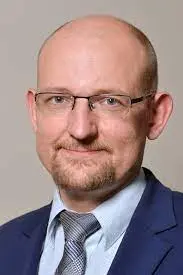 mgr Łukasz Słoniowski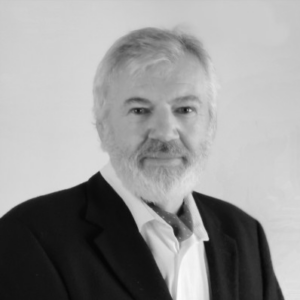 Jef Teugels, MBA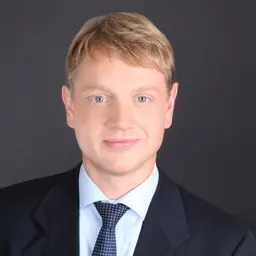 Dr. oec. HSG Lüder Tockenbürger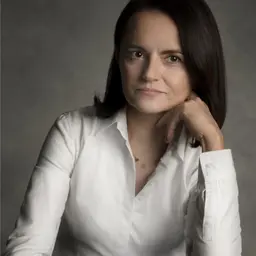 Izabela Van Den Bossche
International MBA Rankings:
> In the MBA Perspektywy® 2021 Ranking, the International MBA Program took:
– 2nd place in the Participants category (the ranking considers i.a.: multiculturalism, managerial and professional experience),
– 4th place in the Program Content category (the ranking considers i.a.: requirements, study program, foreign sessions),
– 8th place among the best MBA Studies in Poland.
> The International MBA program Was awardes "Masterclass" in SEM Forum 2020 MBA Programs Rating.